Giving to the Lord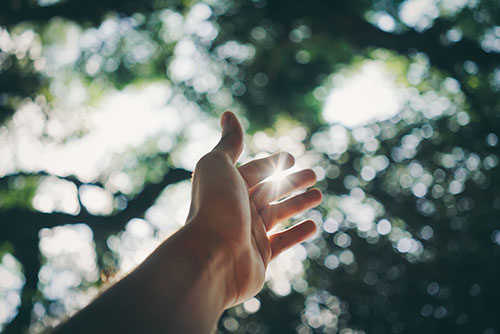 In 2 Corinthians Chapters 8 & 9 the scriptures encourage us to give to the Lord by sharing with others what the Lord has blessed us with. Here at Redeemed Community Church, we do not have anyone who takes a salary nor do we have any paid staff. None of our team, including those who pastor and serve the church in numerous ways, take any compensation for doing so.
Our conviction is along with Apostle Paul, in Acts 20:32-35, that Jesus said, "It is more blessed to give than to receive." Also, Psalm 110:3 "Thy people will volunteer freely in the day of Thy power, in Holy array from the womb of the dawn, Thy youth are to Thee as the dew."
However, if you wish to give to the Lord and His work that He is doing through us, you may freely give. 2 Corinthians 9:7 "Let each one do just as he has purposed in his heart; not grudgingly, nor under compulsion, for God loves a cheerful giver."
We have set up a few ways to give, the links are below, its is easy and safe. Or you can mail as well to our address below. Our team of Deacons oversee the funds that are given, and distribute these funds to the needs around us and also pay the rent for the use of our meeting place.
"Thanks be to God for His indescribable gift!" 2 Corinthians 9:15
PayPal
Since many people already have a Paypal account we have provided that as an option below.
Tithley
Tithley is a digital giving tool designed for churches online. You will find the link below.
Checks
Payable To:
Redeemed Community Church
Mail Checks To:
Redeemed Community Church
809 30th Ave
Greeley, CO 80634
Thank You For Your Generosity.