Redeemed Community Church, is a growing church family located in Northern Colorado. We are focused on growing in our relationship with the Lord, each other, and those in our community.
Christ Centered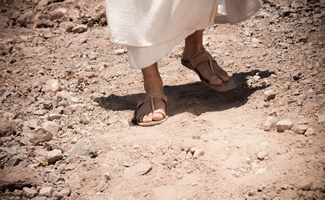 Speaking of Jesus, Bible says in Colossians 1:18, "He is also head of the body, the church; and He is the beginning, the firstborn from the dead, so that He Himself will come to have first place in everything."
At Redeemed Community Church we try to live this out in every area of our lives both corporately and individually.
Life isn't about us, it is about HIM. Our goal is for this to be evident in our preaching, practice, and in our personal interactions.
Family Friendly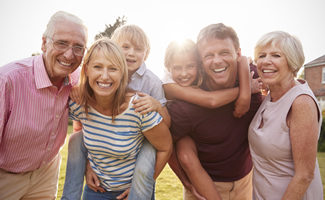 Luke 18:15-17, Mark 10:13-16, and Matthew 19:13-15 Jesus teaches us that children are precious, valuable, and important in His kingdom. In fact, Jesus says in Mark 10:14; "Permit the children to come to Me; do not hinder them; for the kingdom of God belongs to such as these."
"Behold, children are a gift of the Lord; and the fruit of the womb is a reward." Psalm 127:3
So we, like Jesus, welcome families, with children of all ages, to be an experiential part of our fellowship, both in the meeting times, and in our fellowship before and after the worship service.

We seek to strengthen and support our marriage relationships, and to build up our homes to be a dwelling place for the Lord, and a fortress of love, comfort, and fellowship in Christ Jesus.
Community Service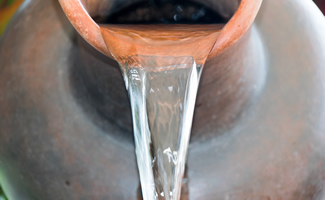 As a Community Church, we believe the Lord Jesus has planted us in this community to be a blessing.
Jesus said in Matthew 5:13-14 " You are the salt of the earth", and "You are the light of the world".
Therefore, we believe God has called us to be a mission Church to this community, by obeying the great commission as recorded to us in Matthew 28:18-20 & Mark 16:14-18.
Also, the ministry of Jesus Christ, as written by the prophet Isaiah 61, is committed to us today by the Holy Spirit in 2 Corinthians 5; "We are ambassadors for Christ".