Redeemed Community Church, is a growing church family located in Northern Colorado. We are focused on growing in our relationship with the Lord, each other, and those in our community.
Christ Centered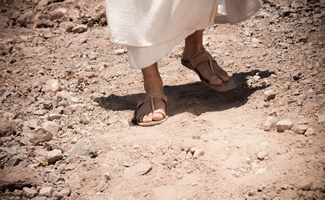 Speaking of Jesus, Bible says in Colossians 1:18, "He is also head of the body, the church; and He is the beginning, the firstborn from the dead, so that He Himself will come to have first place in everything." At Redeemed Community Church we try to live this out in every area of our lives both corporately and individually. Life isn't about us, it is about HIM. Our goal is for this to be evident in our preaching, practice, and in our personal interactions.
Family Friendly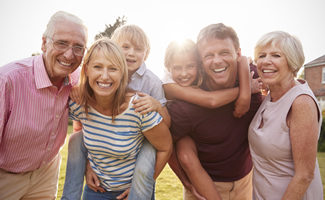 We believe that in building the church the essential building block is the family. If we have strong families we will have a strong church. Conversely, weak families lead to a church that won't stand the test of time. Additionally, one of the pictures the Bible uses to describe our relationships in the church is that of a family. We strive to really have care one for another in good times and bad times.
Community Focused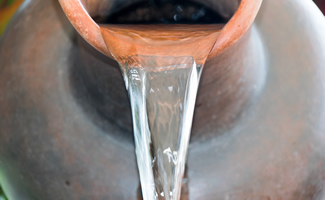 At Redeemed Community Church, "community" is really at the center of everything. Not only is our church planted in specific geographical area, but this is where we all live and work. We want to be an integral part of our community. We are here to help and support our friends and neighbors. The Bible says that the love we show each other is the identifying mark of being followers of Christ.